THE BEGINNING OF A LONG-TERM RELATIONSHIP… BECAUSE WE WANT WHAT IS BEST FOR YOU.
To heat and cool your home you receive a superior quality heat pump, carefully sized to suit your site, your square footage, your exposure and your lifestyle.
If you are heating a pool you receive Heat Siphon, the world's most efficient pool heater!
Just want to drop you a note to say that the geothermal system that you installed for us is absolutely wonderful!  So comfortable, so reliable, and such a great savings! We especially appreciate that you 'went the extra mile' in designing and installing the system… all so that we could have some extra comfort and reliability.
We feel secure.  We know you care, and will always be there and ready to help if need be.
We tell our friends about you!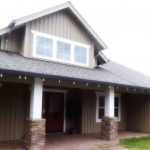 Debbie Peterson
We have to tell you how happy we are with the marvelous geothermal heating and cooling system that we purchased from you!
It works quietly and steadily… keeping us comfortable day in and day out; year after year.  We never have to worry about it.  We almost forget it's there!
You listened to us, and cared about our needs.  You made sure that the comfort was supreme.  The equipment is excellent also!  Such quality is to be expected from a company that delivers a great service, as you do.
We recommend GHP Inc to anyone considering a new heating and cooling system.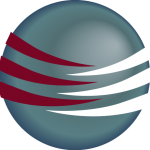 Kathleen Guthrie
Thanks so much for fixing our heating system.  We really like the new heat pumps AND we appreciate so very much your helping us so quickly.  We know subcontractors already have a busy schedule and you had to make adjustments to come to our rescue so promptly… as well as your making the trips to Tri-Cities personally to speed things up too.  We appreciate you so much and are very lucky to know you and have you as friends!
~ A later note – Thank you!!! We continue to be amazed at geothermal heating and cooling!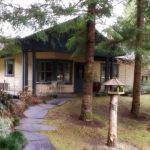 Lois and Bill Freeborn
Thank you and Carl for an excellent job!  🙂 Last month the PUD bill was $89 at our old house and $50 at the new!  Pretty Cool!
Thanks again, and if you ever want a reference feel free to have them call us!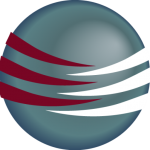 Mike Zumstein
There are a few times in one's life that you make a choice that is both environmentally conscious and also saves an enormous amount of money. 
We had researched geothermal for the last 7 years and finally contacted GHP, Inc. in 2013.  The first meeting made us feel like we were dealing with a professional and honest organization.
It's been 7 months since the geothermal system for our pool was installed. Since then, our pool has run efficiently and been very reliable.  I can count on the heat reaching its desired temperature and has not required much of my attention.
We began saving instantly! (over $600 each month) we have sacrificed nothing to get this money in our pocket.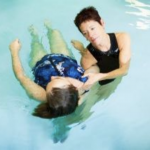 Mary and Bill Seamster
Our heating/cooling system from Geothermal Heat Pumps, Inc. is fantastic.  There are many considerations in installing this kind of heating system, such as making sure geothermal heat is appropriate for our home and our location, getting the right size system and making sure adequate heating and cooling is delivered throughout the house.   Thank you, Joe for your expertise and quality work…the system works perfectly, is low maintenance and saves us money each year.  It is a pleasure working with someone who provides us with quality service year after year.
We enthusiastically recommend Geothermal Heat Pumps!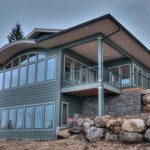 Greg and Ann Shaw
We're delighted with our geothermal heating and cooling system that you installed in our home. It has given us many years of awesome comfort… economically! We pay only $185.49 per month to heat and cool our 4800 square foot home. Raising energy costs don't have much effect on us anymore!
We are also very glad that we chose to heat our swimming pool with geothermal heat. This is a substantial savings for us! You did an excellent job!
We appreciate the care and concern that you still have for us after all this time. Your service is a true rarity. We know that we can count on you anytime. Thanks GHP!
Bill and Lois Freeborn
In the spring of 2013, we moved into our single level, timber frame home which is heated and cooled by a geothermal heat pump installed by GHP, Inc.  We've been consistently impressed with how quickly the indoor temperature changes with any adjustment to the thermostat setting.  We can heat up or cool down our entire home to a desired temperature within 10-15 minutes.
In addition to the remarkable efficiency of our heat pump, we enjoy the conscientious service provided by Joe Sarkkinen and his crew.  We are confident that any future concerns will be addressed and managed with expertise.
It is our privilege to support GHP, Inc. with our wholehearted endorsement.
Comfortable in our Washougal, WA home,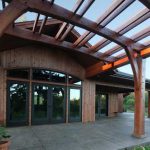 Stuart and Barbara Morgan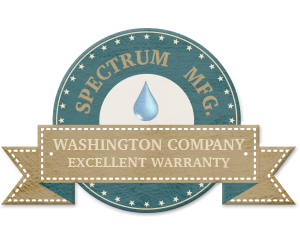 We use equipment you can count on
After a great deal of research we have found this Washington company that supplies the best equipment we have been able to find. To read about their excellent warranty please use the link below
Details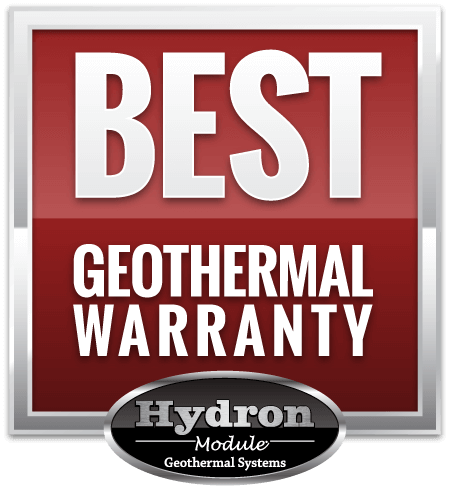 A Guarantee You Can Count On
The beginning of a long-term relationship... because we want what is best for you, we have put in the time to find a vendor that feels the same way we do.
Details