Gallons of Water Currently Saving Clients Money
We do not want to install a system that is not beneficial to You!
Wait! Before you go further, we want to make sure geothermal is right for you
Geothermal is a good choice for approximately 25% of homeowners. Are you one of the lucky 25%? Take the quiz to find out, or use our contact page to email or call us if you want a more detailed answer. We do not want to sell you something you do not need.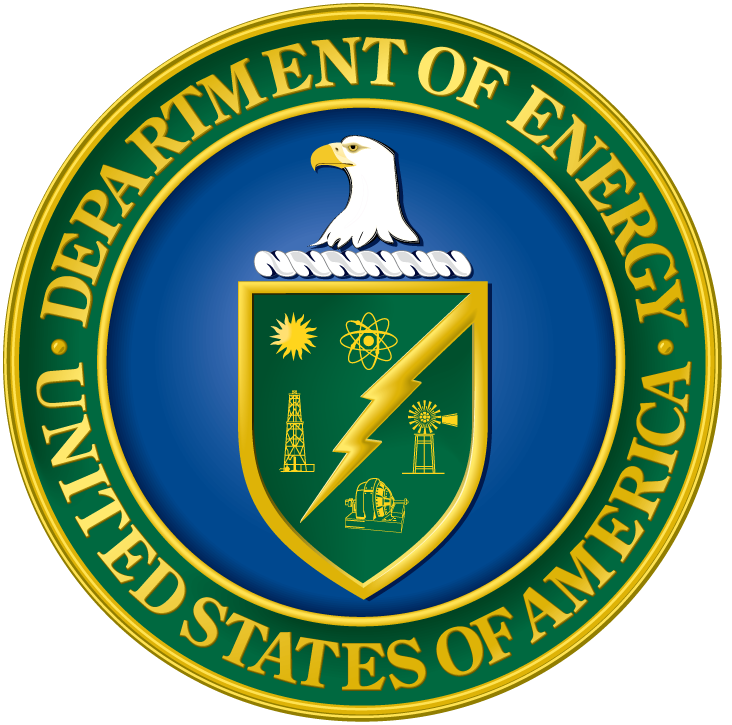 US Department of Energy
Geothermal (ground-source or water-source) heat pumps achieve higher efficiencies by transferring heat between your house and the ground or a nearby water source. Although they cost more to install, geothermal heat pumps have low operating costs because they take advantage of relatively constant ground or water temperatures. Geothermal (or ground source) heat pumps have some major advantages. They can reduce energy use by 30%-60%, control humidity, are sturdy and reliable, and fit in a wide variety of homes. Whether a geothermal heat pump is appropriate for you will depend on the size of your lot, the subsoil, and the landscape. Ground-source or water-source heat pumps can be used in more extreme climates than air-source heat pumps, and customer satisfaction with the systems is very high. (US Dept. of Energy)
The Department of Energy has great resources for understanding the benefit of geothermal heating and cooling.
Read More