http://geothermalheatpumpsinc.com/wp-content/uploads/2017/10/18-1024x768.jpg
1024
768
Geothermal Heat Pumps Inc.
Geothermal Heat Pumps Inc.
http://geothermalheatpumpsinc.com/wp-content/uploads/2017/10/18-1024x768.jpg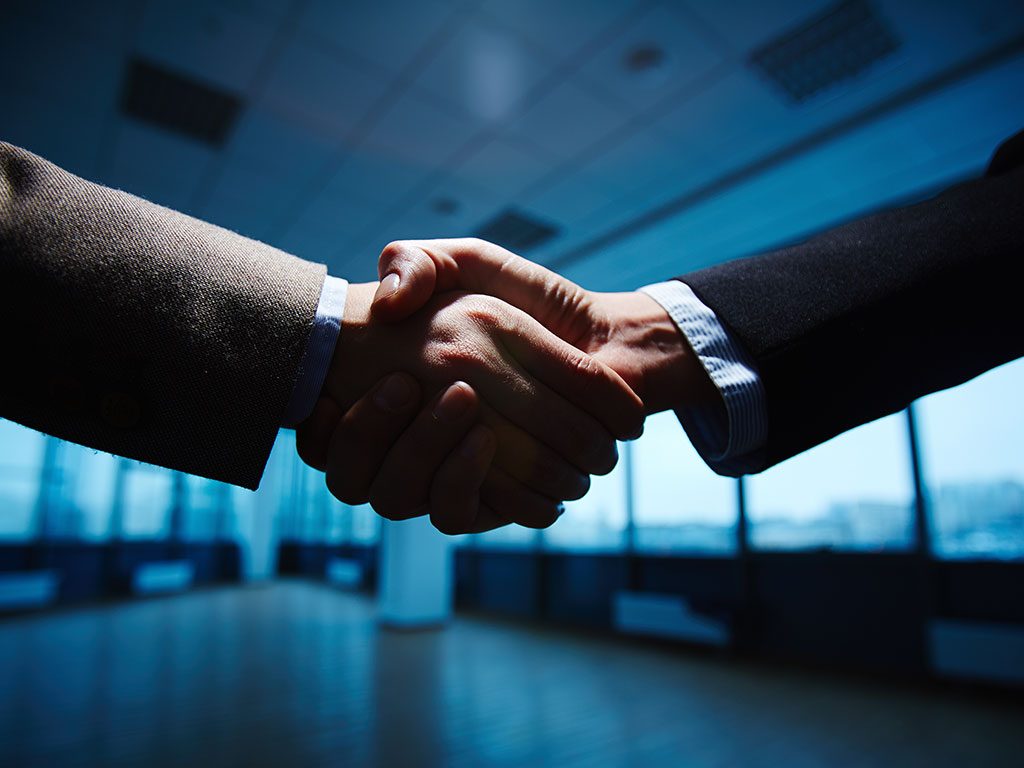 Vetting Your Contractor
How do you get all the information possible about your contractor before you enter into a contract?  We know that hindsight is always excellent, but the only ones that have hindsight on your contractor are the former clients.  You need to obtain that information now if you are investing money in a quality geothermal system.
If you interview your prospective contractor correctly, you will gain a good picture of the quality of his equipment, how he designs his systems, how he communicates, and how committed he is to producing a solid, lasting system that will be well maintained and fits the size of your space.
Your contractor should welcome your questions.  He wants you to consider all things so that you know what to expect, and so that you can base your decision on sound facts.  It's all part of the important process of coming to understand each other.
Ask to see a few of his projects.
You will probably even meet the home owners at this time, which will give you a good opportunity to observe their rapport.
So revealing.
Ask for references.
Be sure to call them, and get all the information possible from them.  (See "How to get References to Reveal All")
Ask if he has had problems with previous clients.
Why?  How often?  (If he has had many problems, beware!)
Ask if he uses the same equipment manufacturers and what qualities he chose them for.
Can he sustain relationships with his suppliers over a period of years.  If not, why not?
Ask if you can contact a few of his references.
Clients can tell you so much about the quality that the contractor expects.  They can also tell you a lot about his nature, and how he deals with problems.
Ask how often he is on the job.
Does he stay in the office or does he visit the jobsite?  How often?  Does he actually work on the job himself?
Ask how he handles changes
Changes can come up during the design process.  This is important, the cost savings, quality and sustainability of a geothermal system can depend on it being correctly sized and the equipment being suitable for the application.
Ask about the agreement(s) that he uses. 
The agreement means a lot to you as a client.  It will determine how you pay for his services and if you see the cost breakdowns or not.
Ask how long he has been a geothermal contractor.
Ask about his history.  When did he begin geothermal? Does he enjoy it?  Why? You will glean a bit more information here.
Ask about the quality of his system design, is he passionate about quality?  This is an investment that should last for years and years. 
Of course all contractors say their work is quality.  But we know that 'good quality' means different things to different people.  We also know that some will claim that they install good quality, even though they do not expect to do so.  This is a good question to ask anyway, just to see what he says, and gives you an opportunity to observe how comfortable he appears to be when he answers you.